Anna's Anchor – new single and new concept album based on walking the banks of the River Shannon in Limerick City
Posted On February 5, 2021
---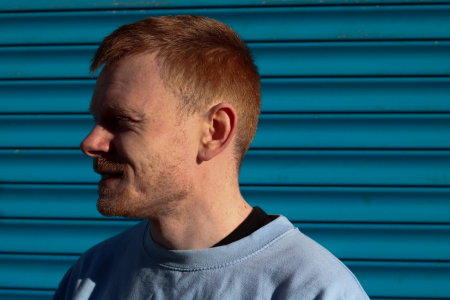 LIMERICK record label Out On A Limb will release the new album, A Glorious Ruction from Anna's Anchor on Friday April 9 preceded by a video for new single Thomond Bridge which is available now.

The team at OOAL have been fans of Marty Ryan's work for many years and are getting behind this new project.
"We are welcoming a new addition to the OOAL camp. We have been keen fans of Anna's Anchor (Marty Ryan) for the past few years now, and always eagerly await his next project. Marty is a project person, simply recording and releasing new stuff on a wildly prolific scale isn't enough for him, no. So with that, we are pretty hyped to unveil to you his excellent next project/new album/new video/new single etc (that's how he rolls)."
The concept album reflects a story of self doubt and uncertainty set upon the banks of the River Shannon which splits Limerick City in two. The album is an interactive art piece in which each song is timed to a specific walk around the city centre, using the landscape and landmarks of the river as an aural canvas.
Marty says, The album reveals itself, "through the eyes of someone taking this walk. I then thought, how could this still be experienced in a unique way when it's done for our fans? That's when the idea of timing each song came about which I thought would be a special thing."
Anna's Anchor began in 2014 as a solo project and 300 shows later, Anna's Anchor has become a full band with two full length studio albums released.
STREAM / SUPPORT ANNA'S ANCHOR HERE
STREAM / SUPPORT OUT ON A LIMB HERE
PREVIOUS SINGLE 'DERELICT'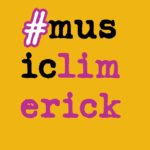 MusicLimerick – New Music Favourites is a Spotify playlist of some of the fine music being produced by Limerick artists over the last 12 months.
Follow the playlist HERE
---