New music from Hazey Haze
Posted On September 17, 2021
---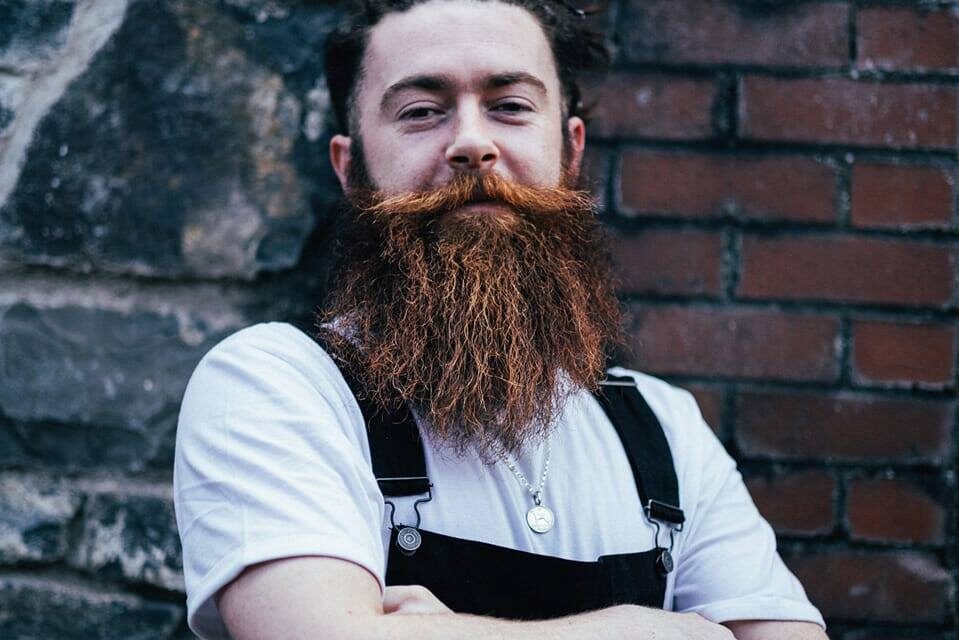 LIMERICK rapper Hazey Haze dropped his new album 'Epitome' today. The 11 track recording features guest vocals from Seán O'Meara and Denise Chaila.
Produced by Danny Lanham, 'Epitome' delivers on the promise shown on their previous experimental single Pepé Le Pew with the duo using live instrumentals as a bedrock for Hazey's all killer no filler flows.
'Epitome' was recorded at Limerick's Dry Lane Studios, mastered by Sean Murray and released on the Pigtown Talent label
Hazey will headline at King John's Castle this Saturday 18 with Jyellowl, Jayne, New Jackson and Paddy Mulcahy.

---